NOBSCOTDENTAL CARE


REZA M. MADANI, DMD, FAGD
Off To A Healthy Start
Teaching your child healthy habits from the start will help them maintain a bright healthy smile for the rest of their life. Nobscot Dental Care enjoys taking care of children's teeth and we are here to make you and your child as comfortable as possible.

If you have any questions about our pediatric practices please contact us today.
We have several important goals during your child's first visit to our office. First, we want to introduce your child to staff and the dental setting in as non-threatening a way as possible.
Child's First Visit
There are a few problems often associated with only children's teeth. Learn what they are and how to deal with them and put your mind at ease.
Learn About Common Problems
Your child's teeth are an important part of staying healthy. We know you have many questions about them so see if we have already answered one them below.
View Common Questions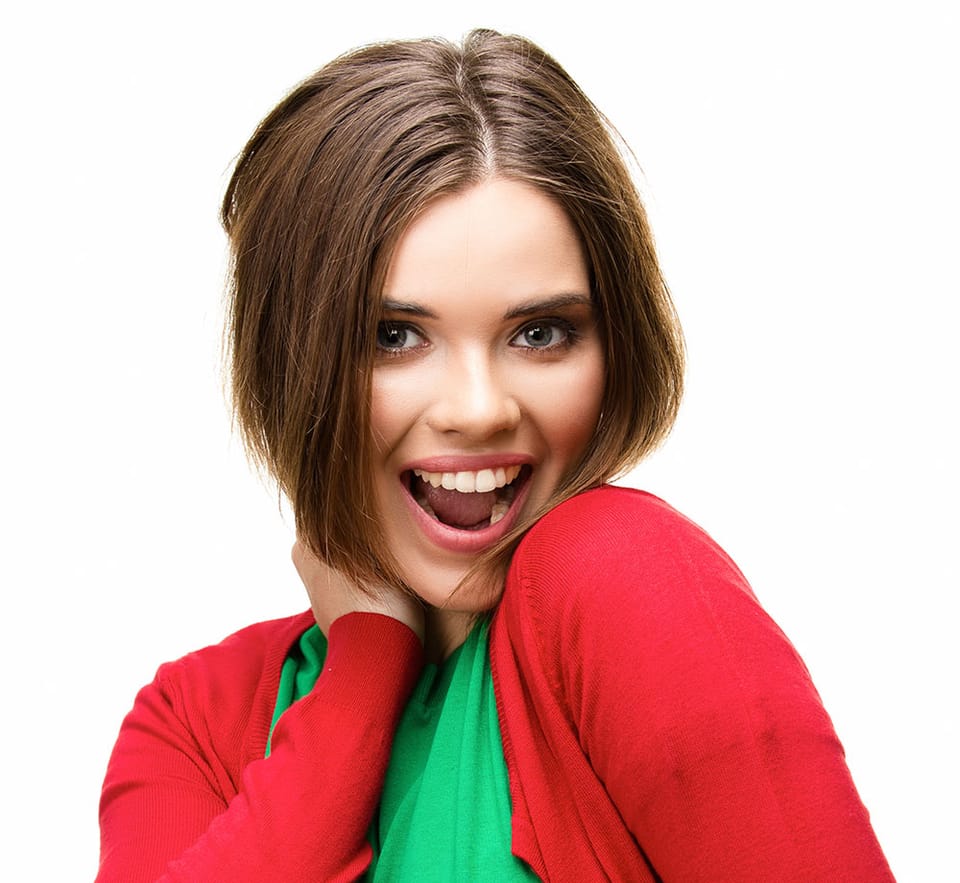 A Beautiful Smile Is Waiting For You
Our office provides smile makeovers to achieve the beautiful, natural look you seek. We can reshape your natural teeth to make them straighter or more youthful in appeal. Our offices is easily accessible and makes it convenient to those living in Framingham to get the care they deserve.
See Dentist Dr. Reza Madani at Nobscot Dental Care, in Framingham
Make an Appointment
Call Us Today
(508) 276-5077