NOBSCOTDENTAL CARE


REZA M. MADANI, DMD, FAGD
Meet Dr. Reza M. Madani, AS, BS, DMD, MAGD
Dr. Reza M. Madani, AS, BS, DMD, MAGD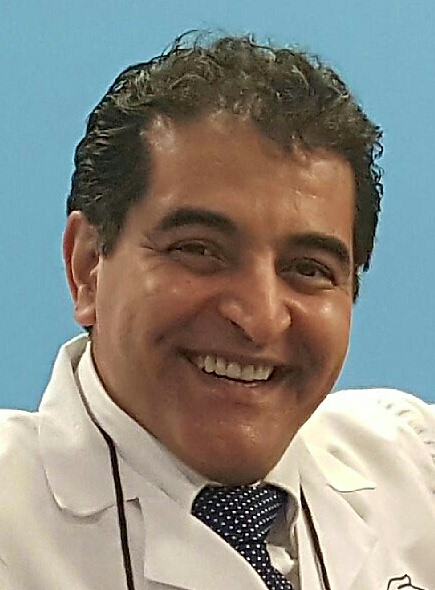 Tufts University awarded Dr. Madani his Doctorate of Dental Medicine. He graduated with the second most clinical points earned in his class.
Dr. Madani practices both general and cosmetic dentistry. He confidently offers a wide range of comprehensive, high-quality dentistry for people of all ages, focusing on surgery, implants, and cosmetic dentistry. Dr. Madani has worked as a dentist in several dental offices for decades and is a highly trained, experienced, knowledgeable, and caring professional. Dr. Madani enjoys providing his beautiful patients with high-quality, best-in-class dental care.
Dr. Madani has dedicated himself to improving his skills and has earned thousands of continuing education credits, allowing him to be a well-rounded individual and a highly skilled and distinguished dentist. He is a cheerful person who derives great satisfaction from meeting each patient's unique needs. His passion has always been dentistry, and he is constantly evolving as a professional and a person. His creed is to perform with greater exceptionality, share his knowledge with his patients, and maintain integrity and professionalism.