NOBSCOTDENTAL CARE


REZA M. MADANI, DMD, FAGD
This makeover involved putting 10 veneers on the upper row of teeth.
A Beautiful Smile Is Waiting For You
Our office provides smile makeovers to achieve the beautiful, natural look you seek. We can reshape your natural teeth to make them straighter or more youthful in appeal. Our offices is easily accessible and makes it convenient to those living in Framingham to get the care they deserve.
Make an Appointment
Call Us Today
(508) 276-5077
Old Dentistry replaced with a combination of porcelain crowns and veneers
Worn and broken teeth replaced with porcelain crowns and veneer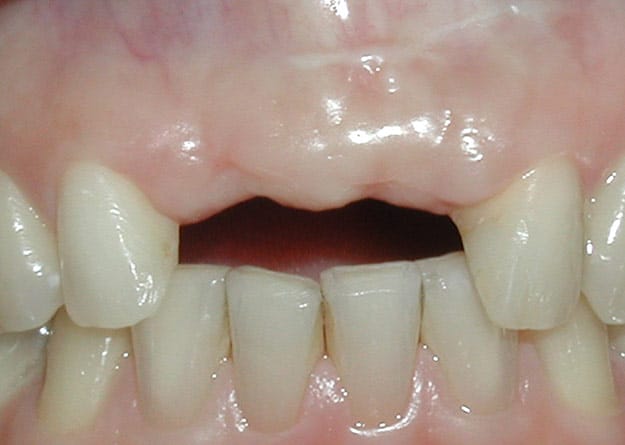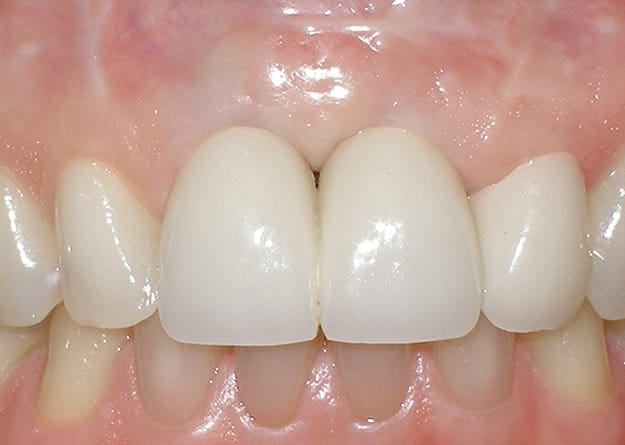 Two missing front teeth replaced by two single implants